Overnight camping at Mogo Wildlife Park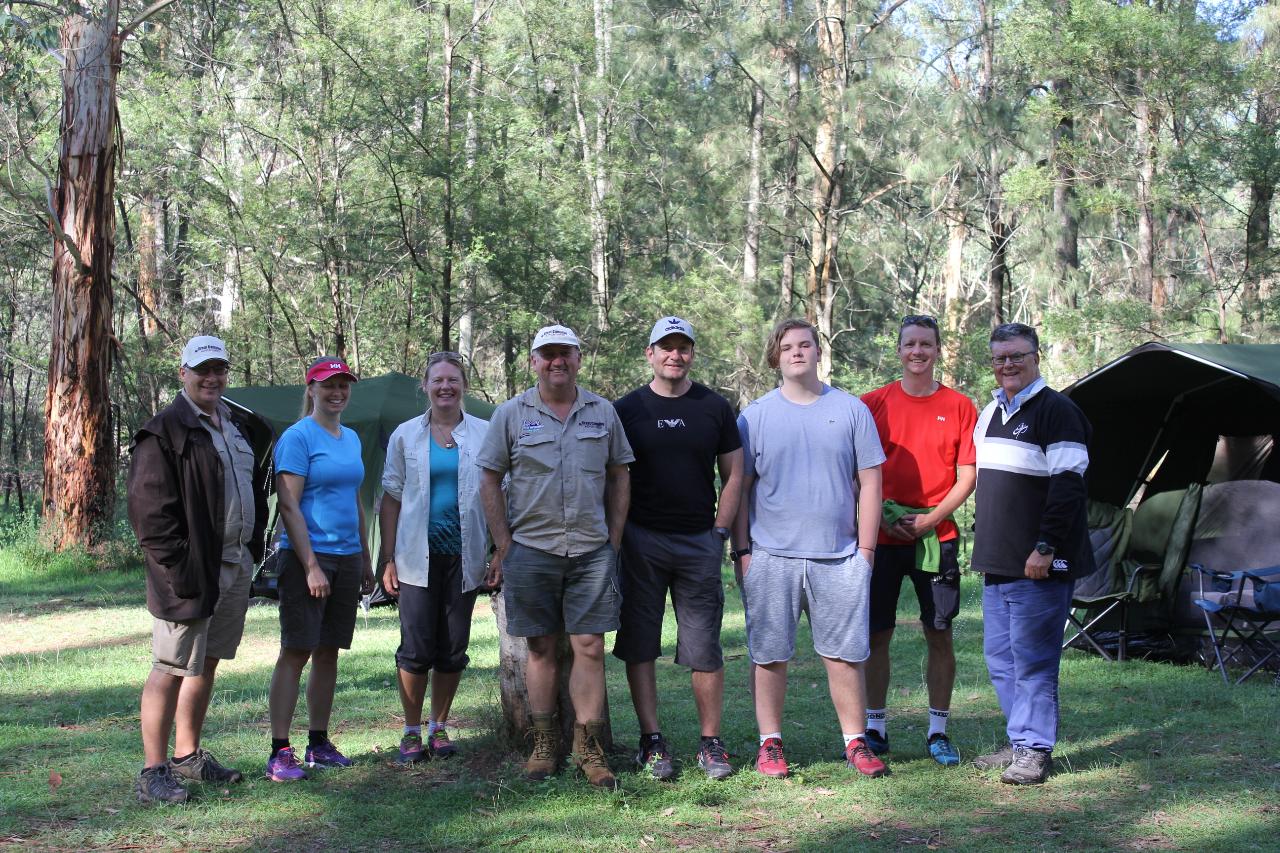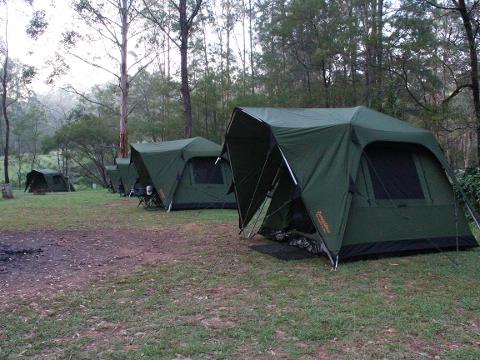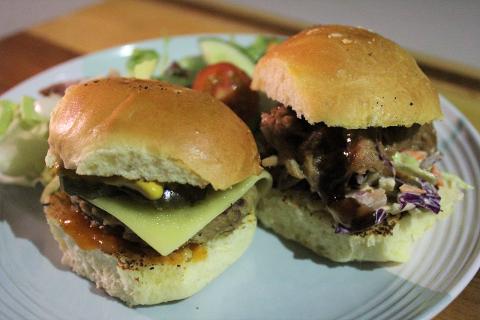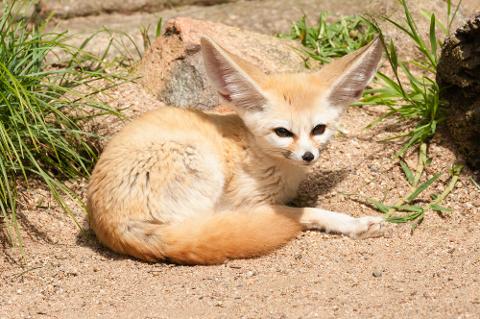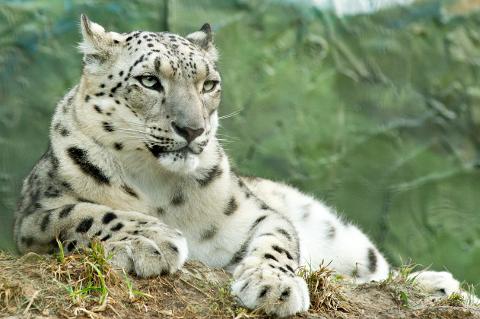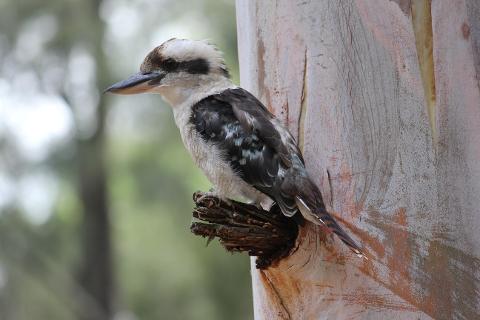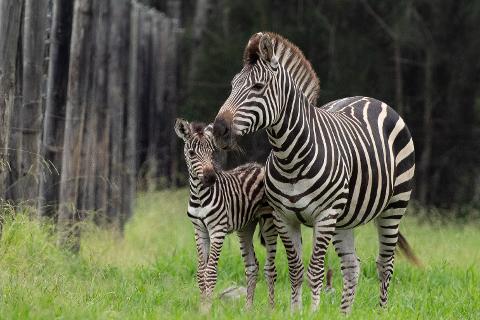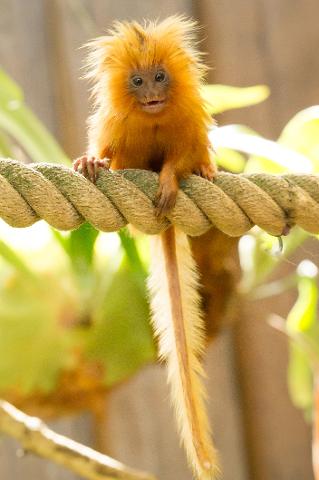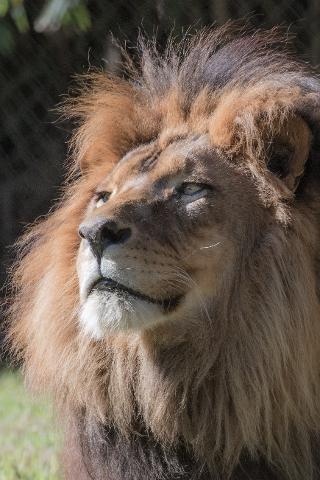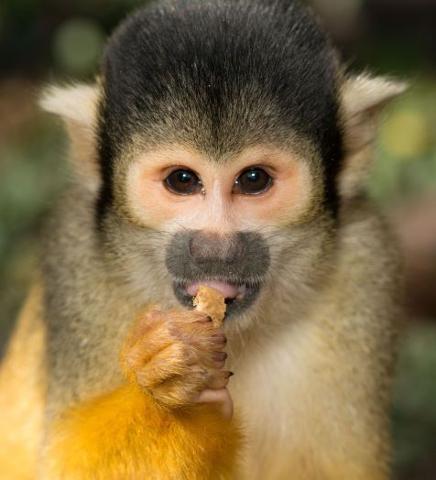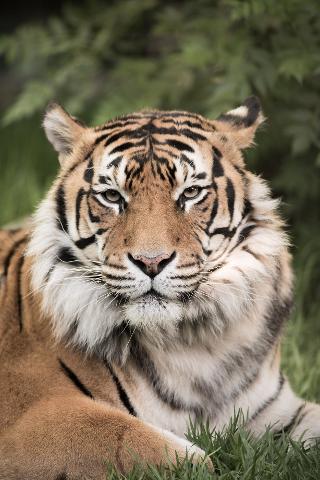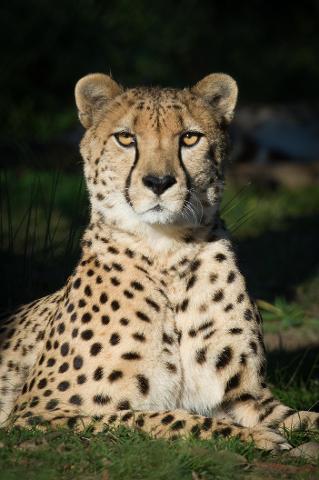 Duration: 20 Hours (approx.)
Location: Mogo, NSW
Product code: PSF7AW
Imagine camping within the grounds of a Wildlife Park?

You arrive and your tent is erected complete with stretcher beds ready for your overnight camping adventure. There's nibbles, dinner, and breakfast is also included. On arrival your Mogo wildlife guide will give you an encounter you'll love based on the available animals of the day then if that's not enough the following day your adventure includes private giraffe feeding. Oh, don't forget we want your stay to be memorable, so sit back and relax and enjoy country music around the campfire.
Imagine listening to the animals overnight?
Operating every day during the school holidays and Wednesday - Saturday nights outside of the holidays, your Safari Wildlife adventure includes overnight camping, tents erected before your arrival, stretcher beds, linen, sleeping bags and pillows. We do encourage guests to bring their own sleeping bag and/or pillow due to the current health crisis however if you cannot, we have plenty available, all washed daily ready to go. On arrival you will be greeted by the Great Camping Adventure team. After a quick introduction and induction to your camping for the night, we then provide our chef prepared grazing platter. You will then be introduced to your Mogo wildlife guide and enjoy your 45-minute private 'meet and greet' with the available animals of the day, based on their availability. The night has only just begun! You will hear the stories and history of our region, before enjoying your chef prepared dinner. After dinner enjoy our guest country music singer who will sing about Australia and perform their unique music. It will be surreal as you listen to the music of Australia under the stars or as the sun sets, depending on the time of year. It will be a memorable time as you sit around the campfire sipping hot chocolate or tea/coffee. Following this unique country music experience, it is then time to go to bed......and listen to the animals of the night. Early morning you will not need an alarm clock the Lions will usually wake you up. Your Great Camping Adventure host will have your morning coffee waiting. We then take you to a breakfast you will never forget, looking over the Lions, inside Mogo Wildlife Park. Once breakfast has finished your overnight camping fee includes full entry to the Mogo Wildlife Park and a special Giraffe feeding experience.
Your cost for this unique overnight Safari camping experience which includes sharing platter, welcome animal encounter, Giraffe feeding, tents erected, stretcher beds, sleeping bags, linen and pillows, country music singer, dinner, breakfast and park entry is only $395 per adult $175 per child.